There's no need for escalators or people movers here
When you're at most airports, it can take forever to reach your gate. Cheyenne Airport is different: modern, easy and uncrowded. Your gate is always a short walk away.
Now you can start your trip without battling unpredictable Denver traffic—and without taking hours to reach your gate. This is how flying should be.
This new terminal features nearly 30,000 square-feet and has room for three airlines. You'll have plenty of room to enjoy your trip and not be jostled around.
Grab a souvenir to remember your visit to Cheyenne and the Front Range. Are you a potential retailer? We have space for you.
Sit back with a snack or a drink without fighting lines. Are you a potential vendor or retailer? We have restaurant space available.
Visitors have shared their favorite views in and around the Cheyenne terminal. Watch a slideshow, or send your pictures.
Here are some responses to the most frequently asked questions about the Cheyenne airport terminal.
Cheyenne is a less-crowded gateway to the Front Range and the Rockies. You can also start your trip here to see Wyoming's many attractions.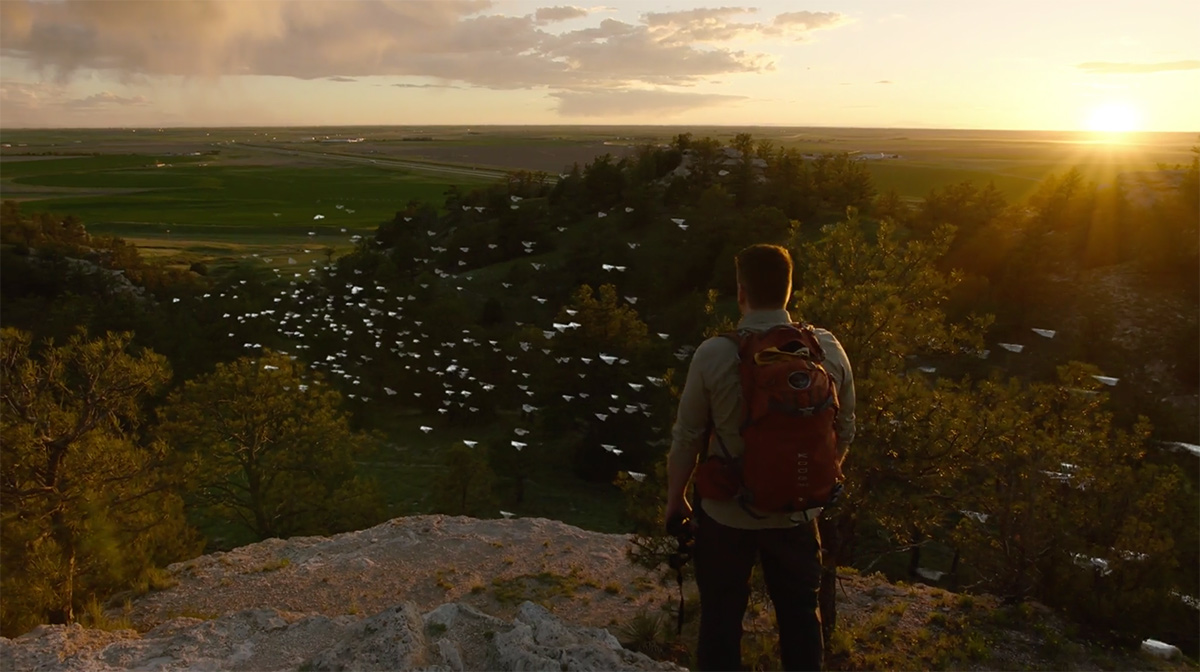 The word Cheyenne brings to mind cowboys, rodeos, high plains and trains. Take your next vacation here and live the legend. Find out more.
The world's largest outdoor rodeo draws the world's best cowboys and national musical acts. CFD is the perfect family vacation. Find out more.
Wyoming is the home to 12 state parks that span over 100,000 acres of wide-open spaces. Wildlife, mountains, no traffic. Find out more.
This is a state where you can still experience natural beauty and recreational choices without being with a crowd of people. Explore your options.
National Parks & Monuments
Yellowstone, the Tetons, and Devils Tower are all here. So are many other natural wonders and attractions. Explore your options.
Perhaps you'd like to do more business in Cheyenne. Or even explore the tax benefits of moving your business here. Find out more.