Cheyenne is a less-crowded gateway to the Front Range and the Rockies. You can also start your trip here to see Wyoming's many attractions.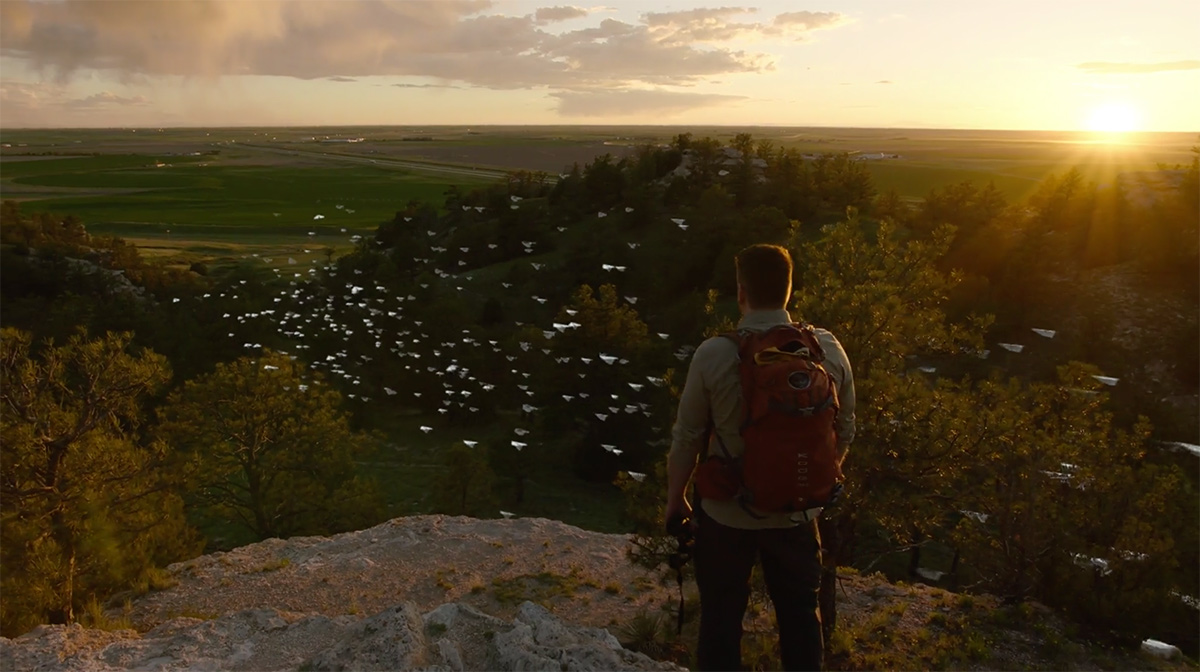 The word Cheyenne brings to mind cowboys, rodeos, high plains and trains. Take your next vacation here and live the legend. Find out more.
The world's largest outdoor rodeo draws the world's best cowboys and national musical acts. CFD is the perfect family vacation. Find out more.
Wyoming is the home to 12 state parks that span over 100,000 acres of wide-open spaces. Wildlife, mountains, no traffic. Find out more.
This is a state where you can still experience natural beauty and recreational choices without being with a crowd of people. Explore your options.
National Parks & Monuments
Yellowstone, the Tetons, and Devils Tower are all here. So are many other natural wonders and attractions. Explore your options.
Perhaps you'd like to do more business in Cheyenne. Or even explore the tax benefits of moving your business here. Find out more.