The Cheyenne Airport Terminal
Beautiful new amenities, two gates, free parking, short lines.
Everything about flying Cheyenne is easy.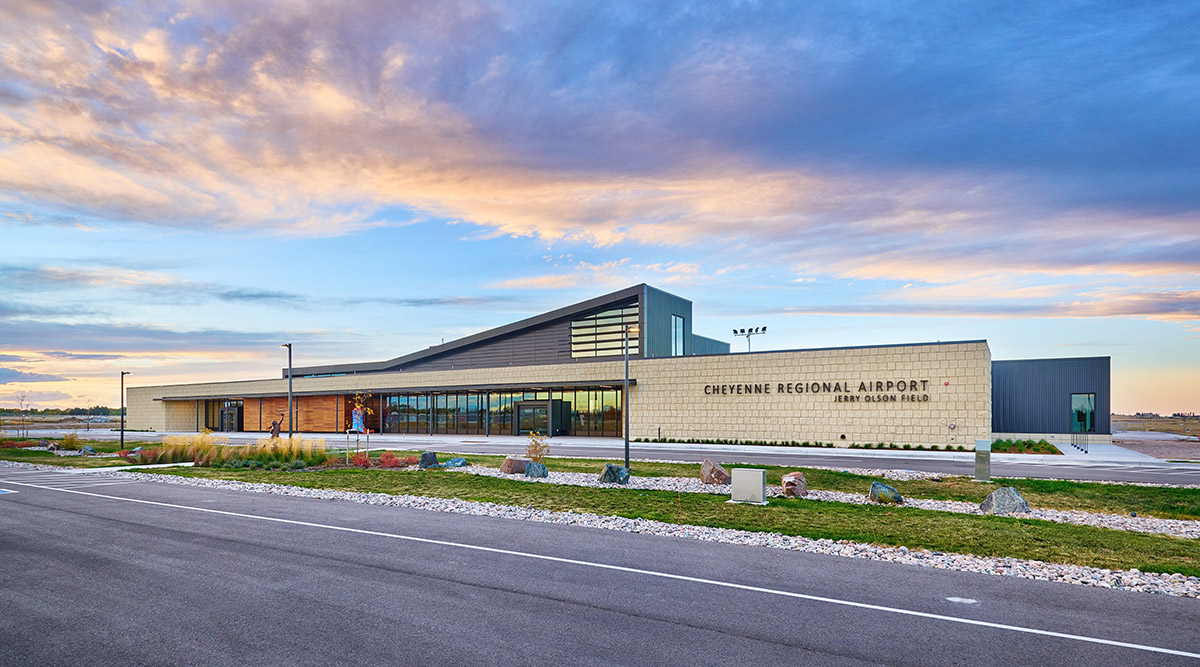 Parking at the Cheyenne Airport is free—and the walk to the terminal is always short. Fly from here to save time and do without a parking shuttle.
The Cheyenne Regional Airport terminal is at 4020 Airport Parkway West, close to downtown and I-25.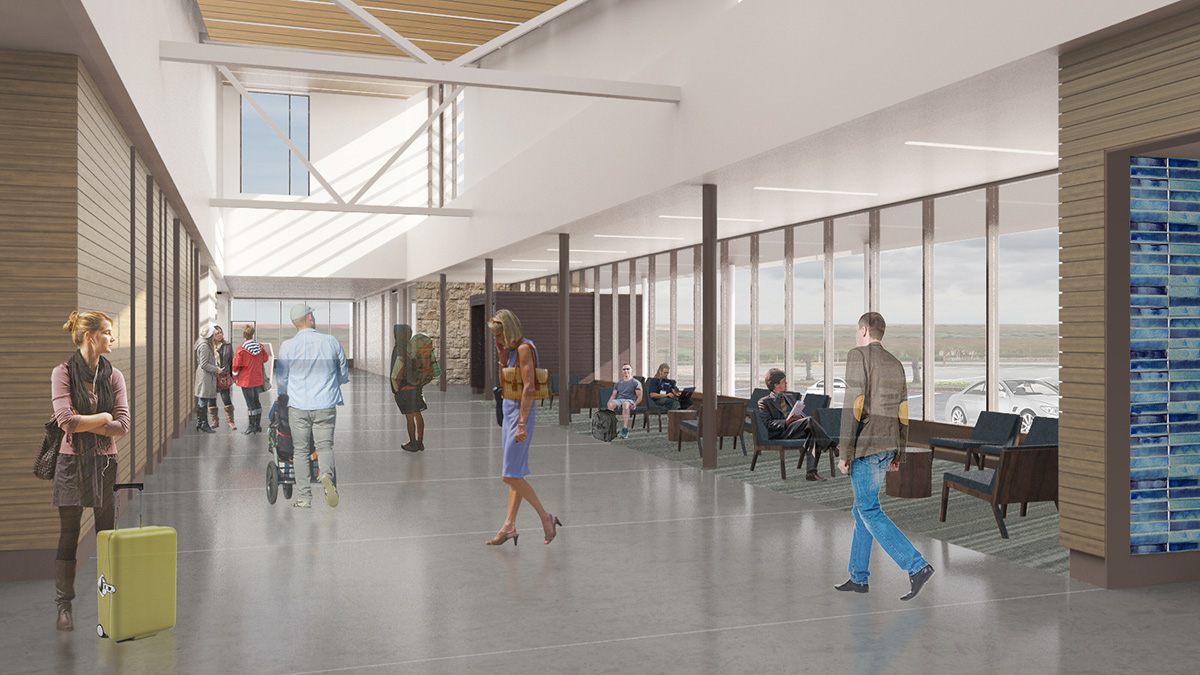 Grab a drink or a bite to eat while you wait for your flight. Kick up or your feet, shop local gifts, or get information about things to do in Wyoming.