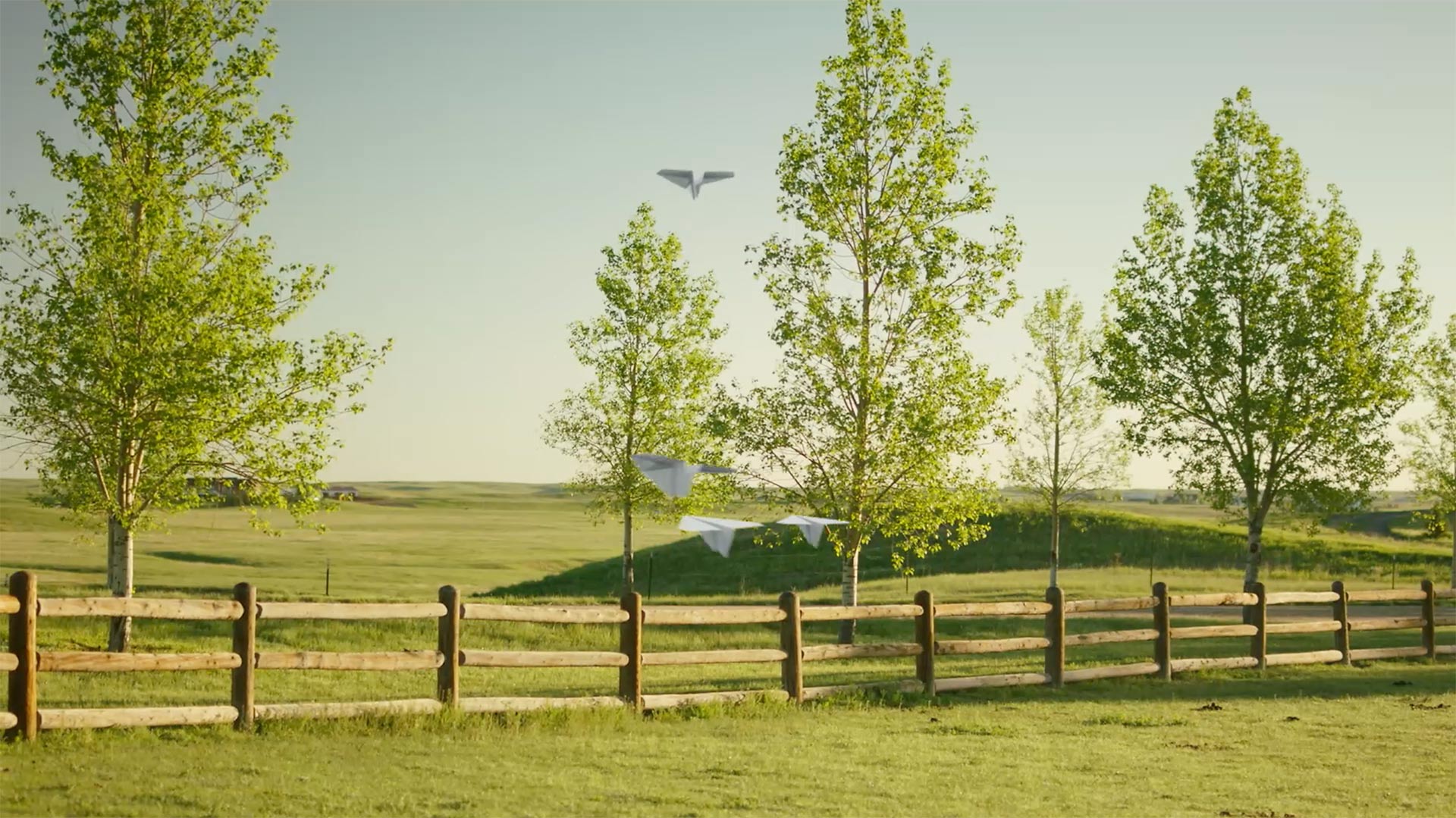 The all-new Cheyenne Airport Terminal
Beautiful new amenities, three gates, free parking, short lines.
Everything about flying Cheyenne is easy.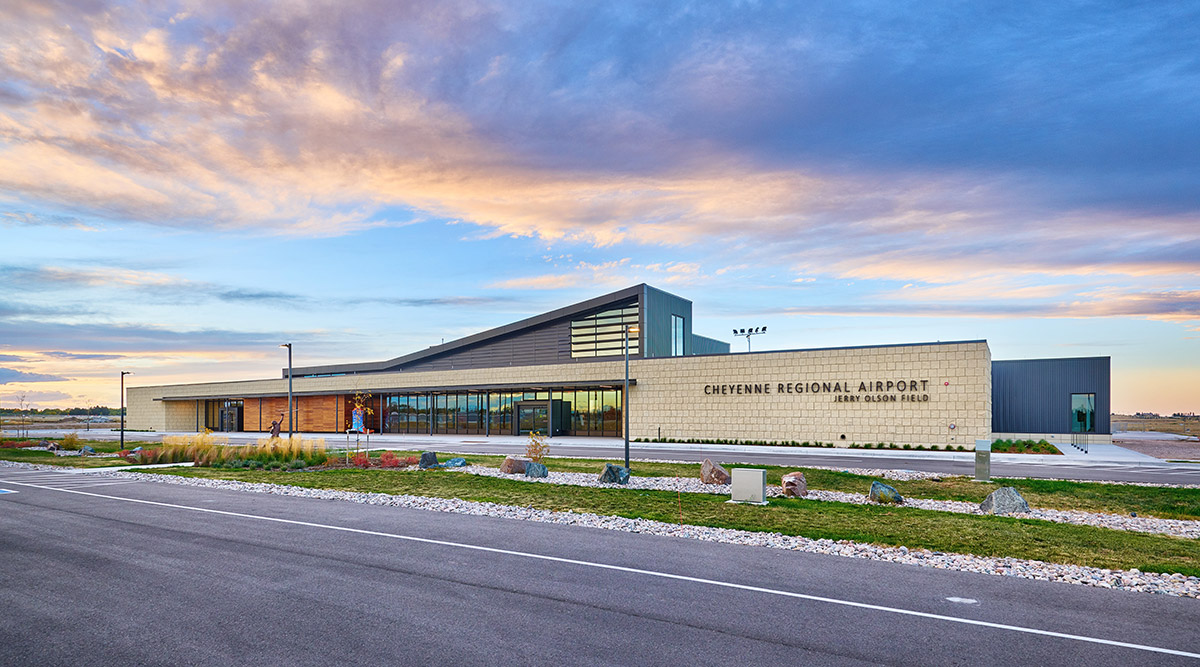 Parking at the Cheyenne Airport is free—and the walk to the terminal is always short. Fly from here to save time and do without a parking shuttle.
The all-new Cheyenne Region Airport terminal is at 4020 Airport Parkway West, close to downtown and I-25.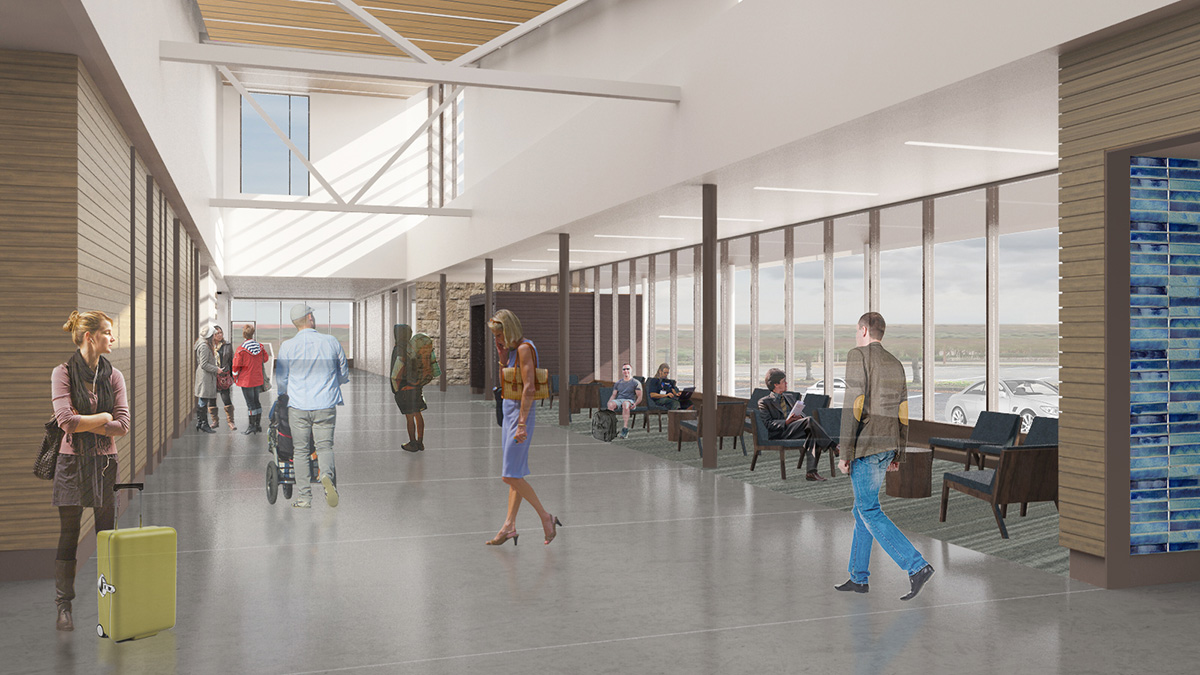 Grab a drink or a bite to eat while you wait for your flight. Kick up or your feet, shop local gifts, or get information about things to do in Wyoming.
Stepping into the Cheyenne Regional Airport feels the way flying used to be: friendly and stress-free.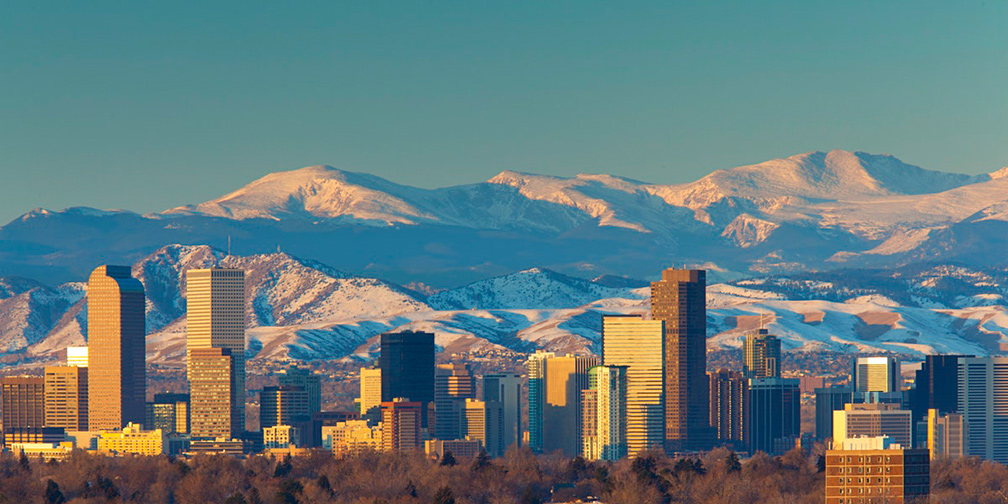 We feature direct daily flights to Denver International Airport, where you can connect to almost anywhere. Book a flight.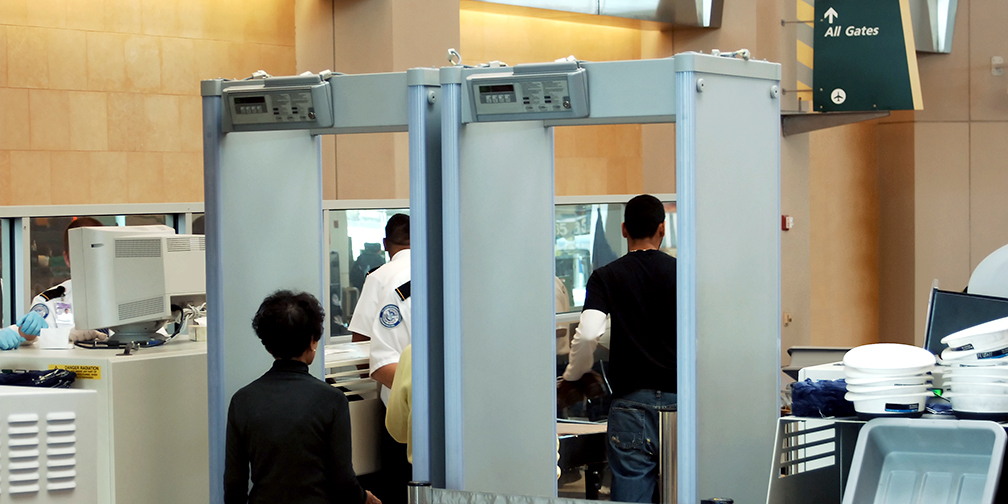 The Transportation Security Administration (TSA) operates one checkpoint at the Cheyenne Airport. The line is fast and the agents friendly. Find out more.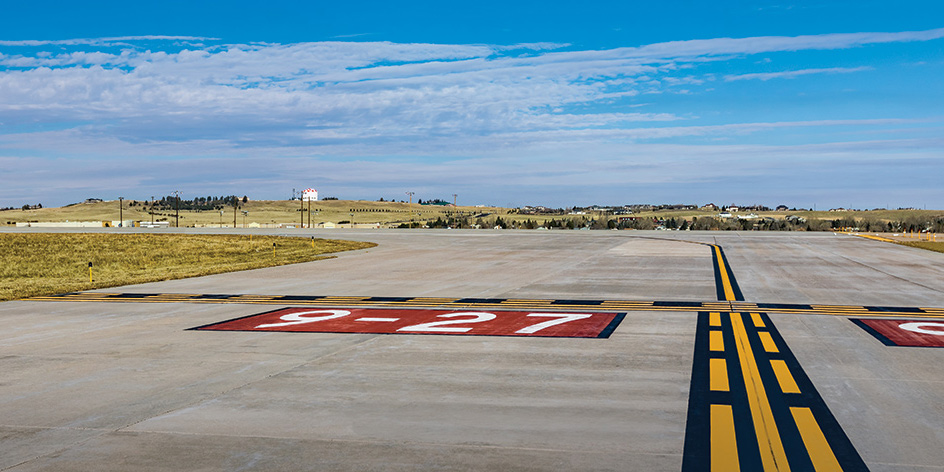 Frequently Asked Questions
The runways at Cheyenne Regional Airport can handle almost any plane or jet in the world. Learn more about the Cheyenne Regional Airport. View our FAQ.
FlightAware provides live airport delay information, real-time weather, and access to other flight data.
Cheyenne is a less-crowded gateway to the Front Range and the Rockies. You can also start your trip here to see Wyoming's many attractions.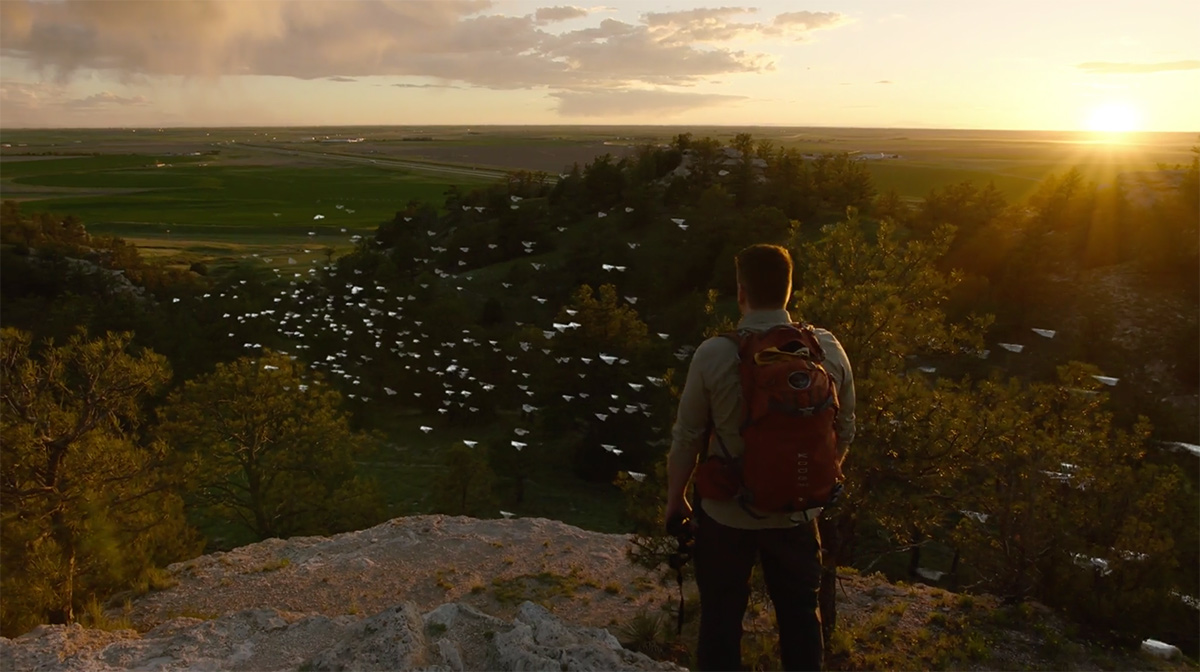 The word Cheyenne brings to mind cowboys, rodeos, high plains and trains. Take your next vacation here and live the legend. Find out more.
The world's largest outdoor rodeo draws the world's best cowboys and national musical acts. CFD is the perfect family vacation. Find out more.
Wyoming is the home to 12 state parks that span over 100,000 acres of wide-open spaces. Wildlife, mountains, no traffic. Find out more.
This is a state where you can still experience natural beauty and recreational choices without being with a crowd of people. Explore your options.
National Parks & Monuments
Yellowstone, the Tetons, and Devils Tower are all here. So are many other natural wonders and attractions. Explore your options.
Perhaps you'd like to do more business in Cheyenne. Or even explore the tax benefits of moving your business here. Find out more.